Men Coaching Men
This ministry by men for men has the purpose of helping men become devoted followers of Christ Jesus as His disciples.  For the past twenty years, our key focus has been to "Connect" men in order to "Coach-Up" men so that they will "Contribute" as Christ's representatives at home, in the marketplace, in the local church, and the world at large.
There are currently over twenty men attending MCM at DVBC. We meet Thursdays, 6:30-8:30pm in room 23. Contact George Hase at [email protected] for more information.
Fostering Hope
We know the struggles and the needs you are facing. We are here to support and encourage you as Fostering Hope was designed to bring awareness of foster care and adoption needs, and to encourage and support DVBC families that are called by God to foster or adopt children. For meeting times and more information please email [email protected].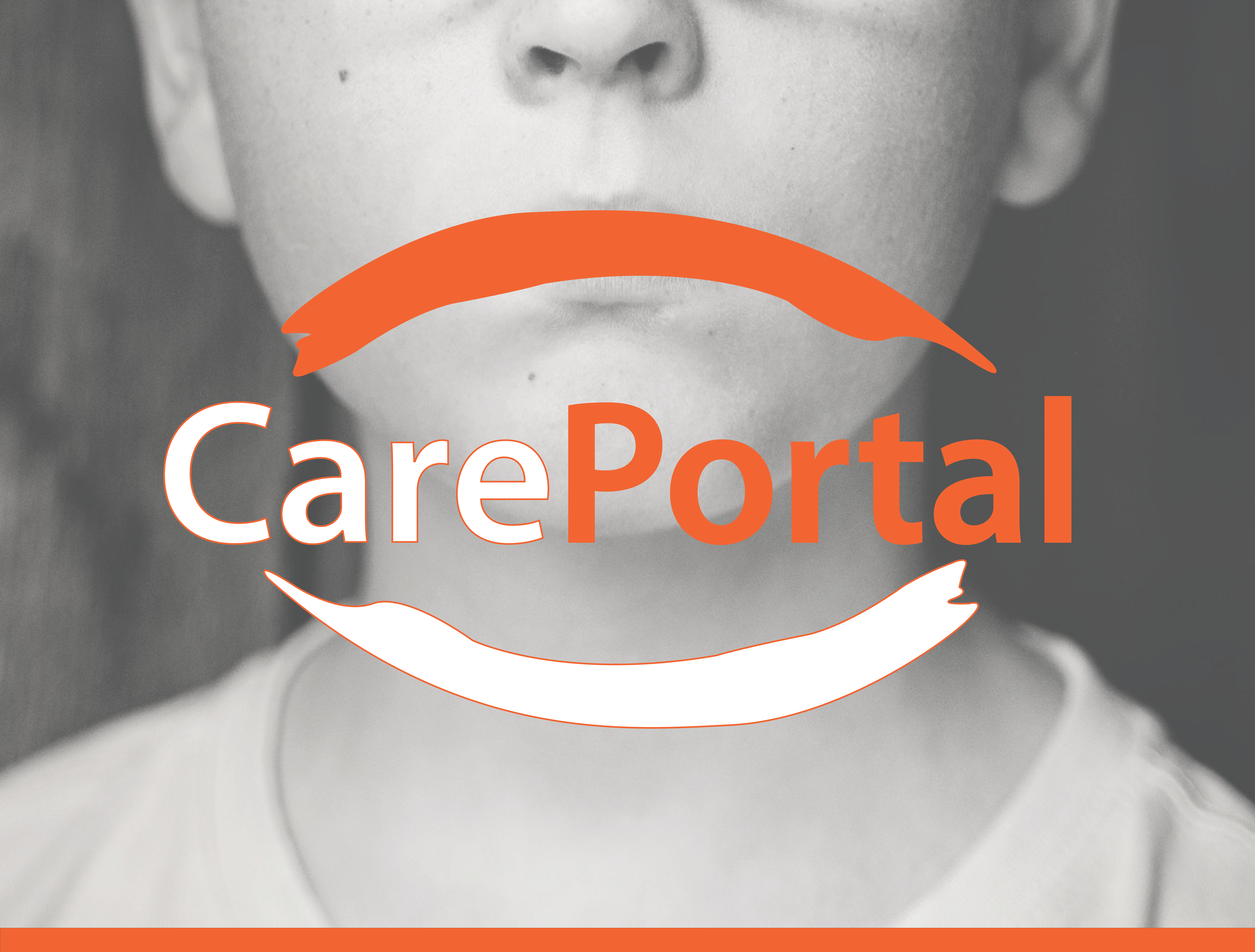 CarePortal
Local children are in crisis and there is a way for each of us to help. CarePortal brings the needs of hurting children and families in our community to our attention. Child welfare workers uncover the needs. CarePortal connects our church to their needs, giving us a real-time opportunity to respond. For more information please send an email to [email protected].
For immediate emergencies dial 911.
Child And Elderly Abuse
Child Abuse Hotline: 888.767.2445
Adult Protective Services: 877.SOS.ADULT (877.767.2385)
Suicide And Personal Crises
Behavioral Health Crisis Line: 602.254.HELP (602.254.4357)
EMPACT/Suicide Crisis Hotline: 480.784.1500
National Hopeline Network: 800.SUICIDE
Maricopa County-Wide Behavioral Health Crisis Line: 602.222.9444 or 800.631.1314
Police
Maricopa County Sheriff: 602.876.1011
Phoenix Police Department Crime Stop: 602.262.6151
Glendale Police Department: 623.930.3000
Scottsdale Police Department: 480.312.5000
Paradise Valley Police Department: 480.948.7410
Domestic Violence
National Domestic Violence Hotline (24 hours): 800.799.SAFE (800.799.7233) or 800.787.3224 (TTY)
Arizona Coalition Against Domestic Violence: 602.279.2900 or 800.782.6400.
Victim advocates and support contacts. www.aardvarc.org/dv/states/azdv.shtml
Rape
Arizona Sexual Assault Network: 602.258.1195
Victim advocates and support contacts www.aardvarc.org/dv/states/azdv.shtml
Loss of Child
Umbrella Ministries, 623.512.1824 www.umbrellaministries.com
Recovery Hot Lines
Alcoholics Anonymous (24 hours): 602.264.1341
Cocaine Anonymous (24 hours): 800.620.3984 or 602.279.3838
Narcotics Anonymous (24 hours): 480.897.4636
Drug & Alcohol Addiction Treatment
Recovery.org @ recovery.org/browse/phoenix-az
ProjectKnow @ projectknow.com/find/phoenix-az
Other Recovery Contacts
Celebrate Recovery: 949.609.8334
Arizona Office of Problem Gambling Helpline: 800.NEXT.STEP (800.639.8783)
Gamblers Anonymous: 602.266.9784
Al-Anon/Alateen: 888.4ALANON (888.425.2666)
Sexual Compulsives Anonymous: 800.977.HEAL
Other Resources
Focus on the Family: 800.A.FAMILY (800.232.6459); Counseling Department Direct Line, 719.531.3400
Community Information and Referral: 211 or 800.352.3792 (a United Way Agency)
National Runaway Hotline (if you have run away or are considering running away): 800.RUNAWAY
Covenant House Teen Hotline: 800.999.9999
Abuse Information: www.mendingthesoul.org
Elder Resource and Referral Line: 800.686.1431